Discover Aruba in a different way by eating local dishes! Aruba is just a small Caribbean Island but can offer you a real culinary delight during your stay. It's cuisine is influenced by South America, The Netherlands, Spain, Portugal, the other Caribbean islands and has therefore some fascinating, delectable flavors. Curious how our locals like to eat? These are our Top 5 local dishes.
1. Ayaca
This dish is typically made by Aruban families during the Christmas season. Each family has their own secret recipe. Although you will probably not find two families using the exact same recipe, in general ayaca consists of steamed meat in a cornmeal dough, folded into a banana leaf and boiled for about an hour. It's prepared with many different ingredients such as spices, prunes, raisins, olives, pickles, cashews, other dried fruits, piccalilli and pearl onions. This results in a unique blend of flavors and made to bring families together. For you to taste, there are several restaurants that serve it all year round. It's one of the kitchen specials at Papiamento Restaurant, 5 car minutes from Sunset.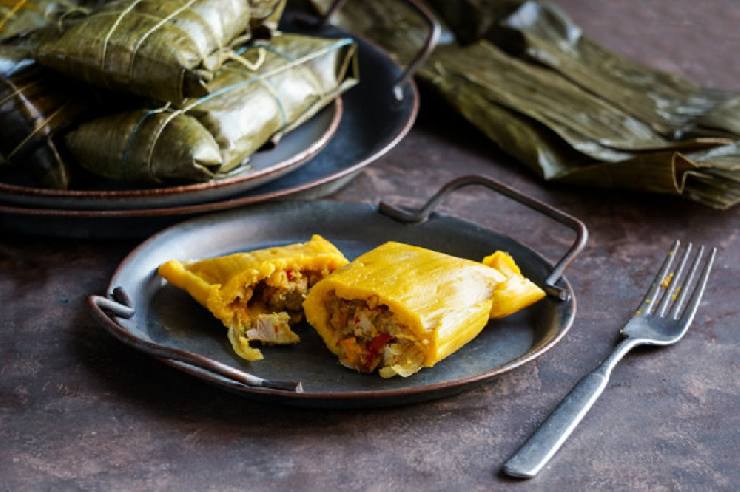 2. Pan bati
A famous Aruban side dish is the pan bati. It means 'smashed bread' which refers to it's flat shape. It's slightly sweet and fluffy, made with corn meal and flour. Compared to an American pancake, it is denser and less sweet. Despite this bread's strong resemblance to a pancake, locals mostly eat it with savory meals like stews and soups. It's also delicious on its own, deep fried and covered in melted Dutch cheese or prepared as a sweet treat with sugar and other sweet fillings. To enjoy a tasty pan bati we recommend Wacky Wahoo's in Noord.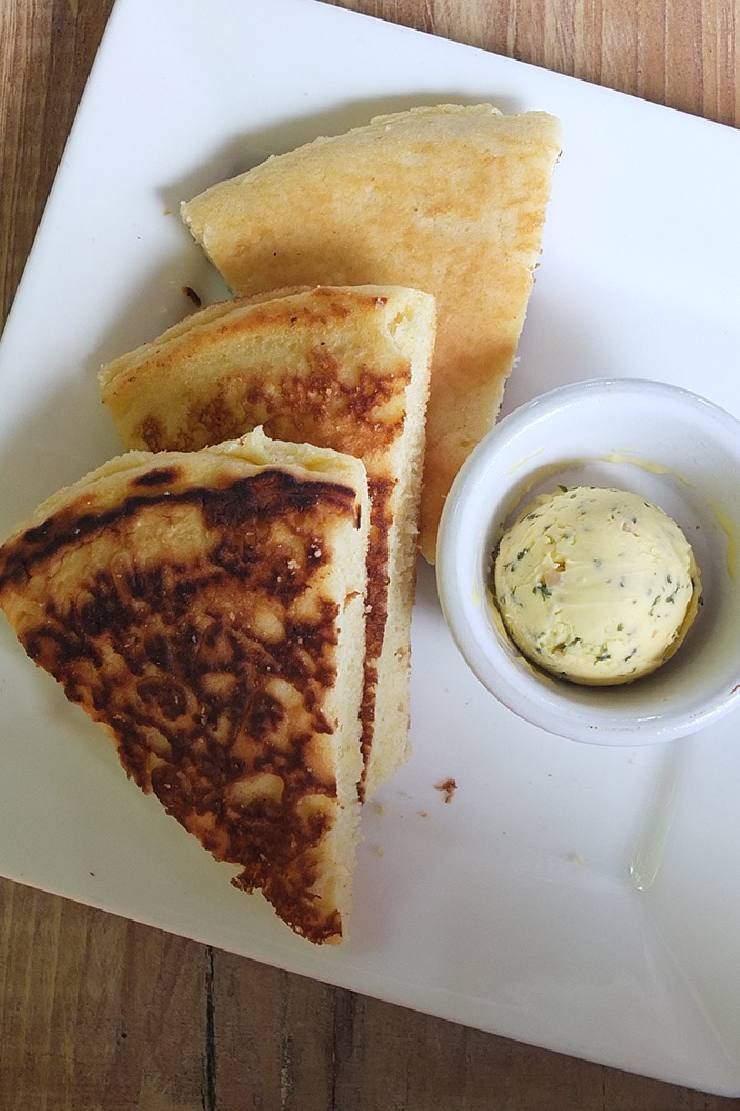 3. Funchi
Funchi is Aruba's version of polenta. It is a thick, cornmeal porridge, traditionally served as a side dish to rich stews and fish platters. The cornmeal is cooked in boiling water and stirred with a wooden spoon until thick and stiff. Once cooked it is scooped from the kettle with a little, wooden calabas, and placed on individual plates. The funchi porridge can also be cooled, cut into flat slices, fried light golden brown as a crispy variation and topped with melted cheese. A delicious funchi can be ordered at The West Deck in Oranjestad.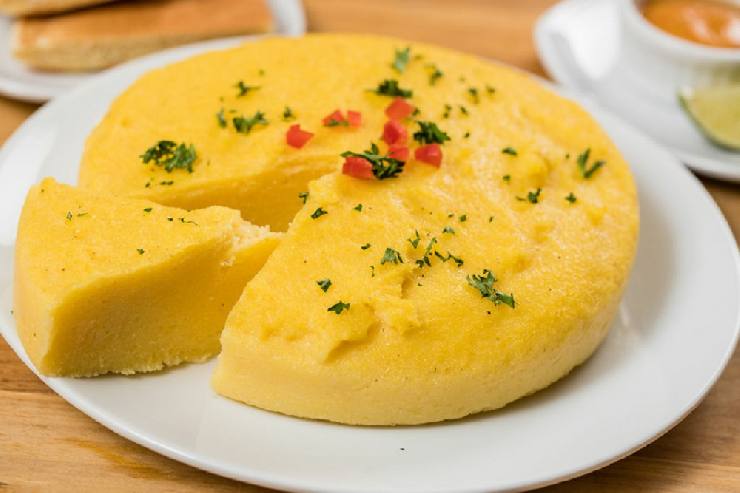 4. Pastechi
This crescent-shaped pastry is often referred to as the national snack of Aruba. Pastechi is a deep-fried pastry pocket stuffed with a variety of ingredients. The classic pastechi is filled with cheese and then deep fried to perfection. However, you will also find them filled with ham, beef, chicken, vegetables, or tuna. These half-moon shaped pastries are a popular treat for locals to have as breakfast on the go. You will find people lining up at their favorite take-out spot before the workday begins. Pastechis can be found throughout the island at grocery stores, convenience stores, snack bars and are an important part of the local culture. A very tasteful pastechi can be bought at Huchada Bakery in Santa Cruz.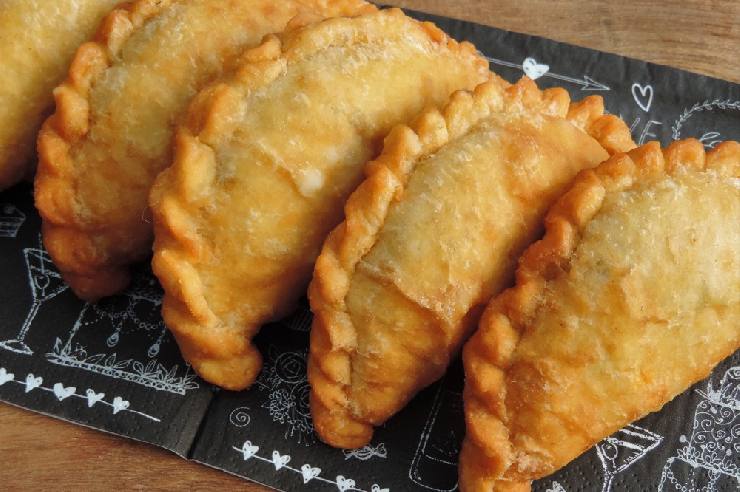 5. Keshi yena
Another must try on the island is the traditional keshi yena. It translates to "stuffed cheese" and that is what it basically is: a large portion of cheese, hollowed out and stuffed with spiced meat. Nowadays, cooks choose to conveniently create this Aruban dish by lining up a casserole with slices of cheese and filling it with spiced meat and other ingredients like onion, tomato, green pepper, olives, capers, raisins, and piccalilli. Try keshi yena at Bistro de Suikertuin in Oranjestad and you won't be disappointed.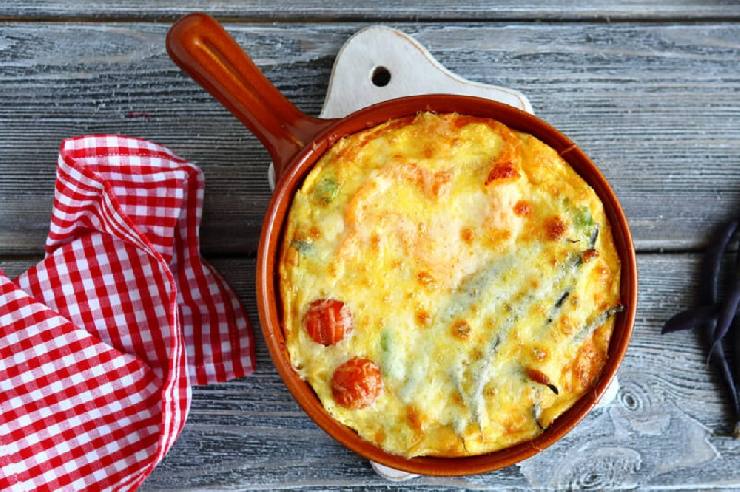 Last tip: Not sure where to go for local dishes? We also wrote a blog about our top 5 restaurants who serve amazing food and offer a great local atmosphere!